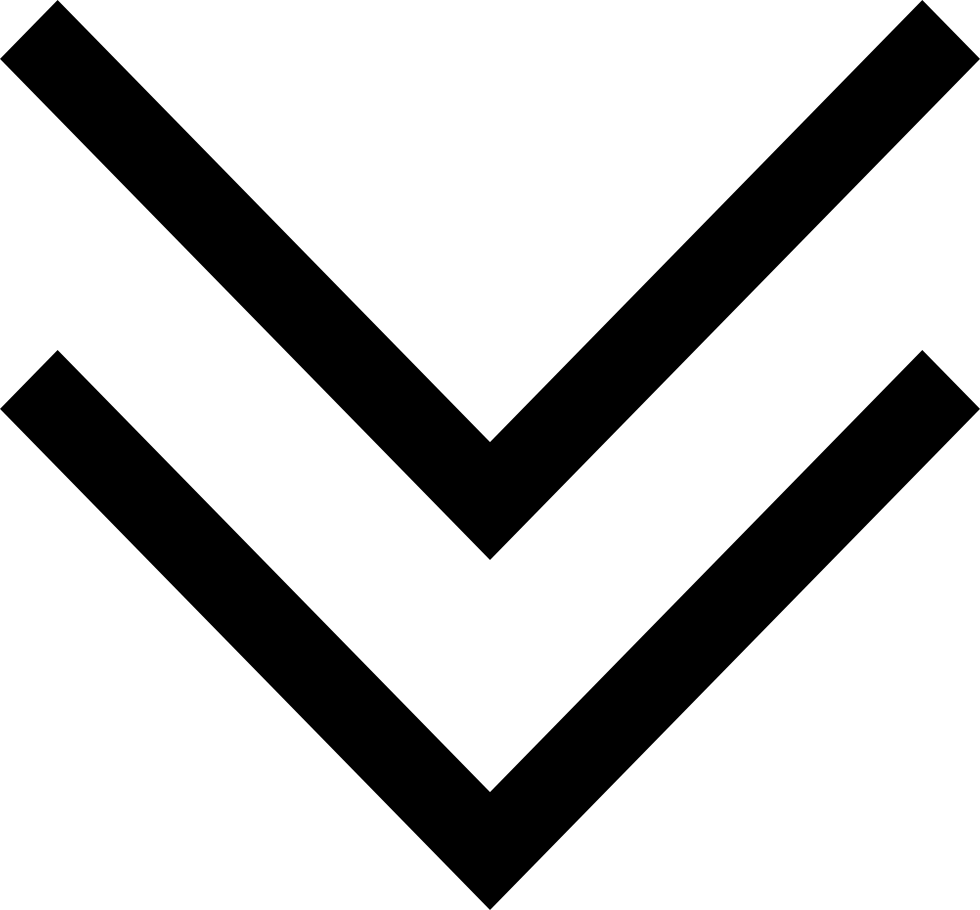 TheTradeXchange Affiliate Page
We are your eyes and your ears to The Street
What makes us different?
We are an unbiased company with all content that we provide. Why? First, we do not trade off of any information that is posted. We are strictly a news outlet. Secondly, we are traders. Our partners worked on Wall Street for over 50 years combined. That is where we came up with our tagline "Built For Traders, By Traders." So why this software? It is fast, streamlined and best of all, no noise! We do not fluff or flood our NewsDesk as we want important and direct news only. Lastly, we price our service at a low cost so anyone can utilize the service. We believe that everyone has a right to benefit on information. We want to level the playing field!
The Service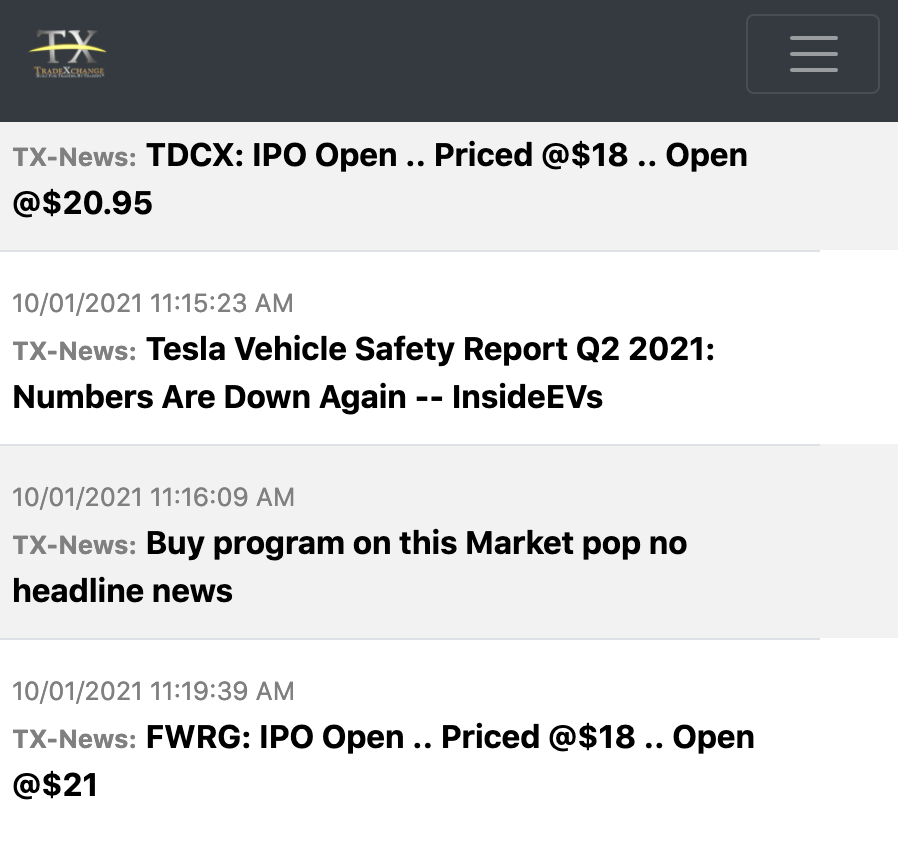 Receive real-time access to our NewsDesk and Squawk with real-time Audio Alerts.
Never miss a headline – access the NewsDesk from any device or OS when you are on the go


Click Here

NewsDesk – The Written aspect of the TradeXchange

Squawk – Breaking vocal headlines from the TX Desk

Ask The Desk – Ask the TX Team questions during the trading day about a post, your account, or any other inquiries

Daily Analytics – A newsletter filled with information to start your trading day and wrap up your trading day

Calendar – Economic data calendar
Our Content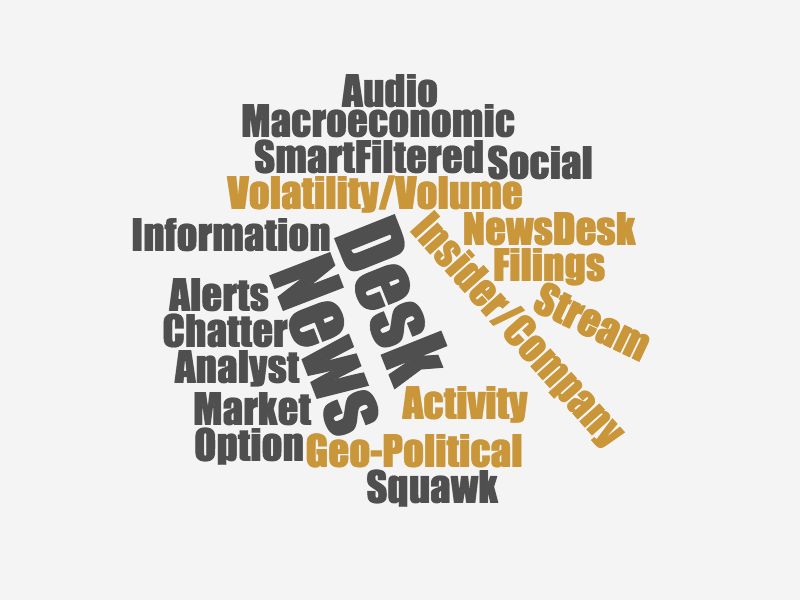 The TradeXchange delivers a vast variety of information on a daily basis real-time for day traders, swing traders, and more.
Be the first to read important headlines with our reliable service. Learn what we offer below

Click Here

Unusual option activity

Press Releases Real Time

Out of the Box Reports

Insider and company SEC Filings

Smart-filtered social media headlines

Volatility, Volume and Block trade alerts

Trader and Desk circulations algo

Geo-political information

Macro economics headlines

Real-time economic data

Technical analysis
Features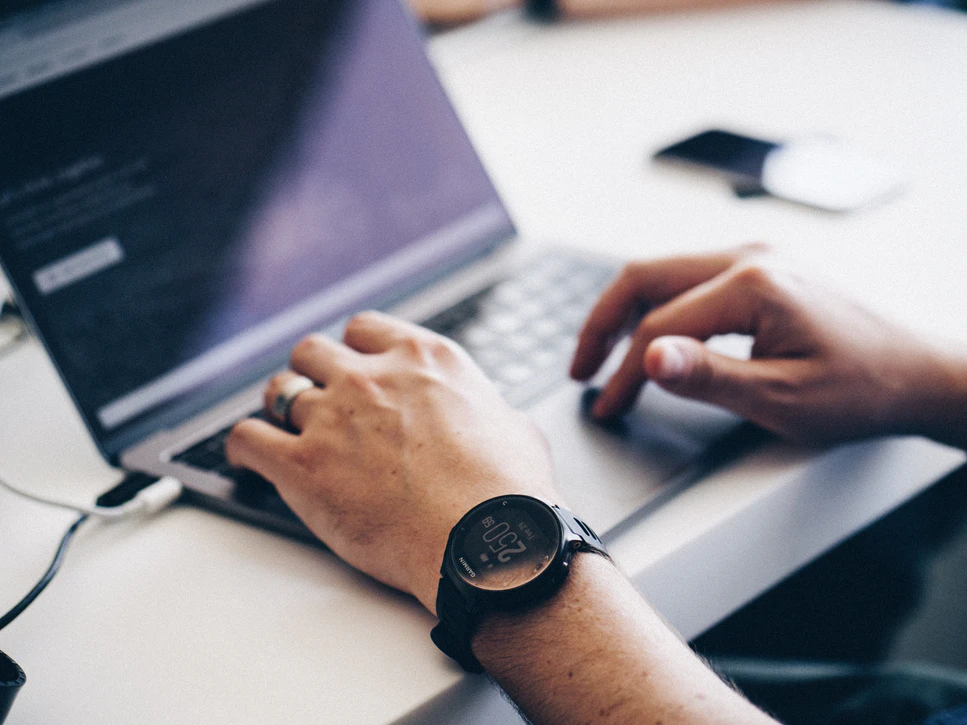 We offer many features to aid a quick and efficient trading day. We are continuously updating and bettering the software and service to provide our members with the fastest news outlet there is.
Click Here

Time Stamp – All content to the seconds

Recording Playbacks – Missed a Squawk? Play it back!

Search – Search posts by date, key word, or symbol

Sort – Pick whether you want incoming post from the top or bottom

Dark Mode – Optional feature for a darker screen

Sounds – Choose various sounds to be notified of incoming posts

Highlighting – News posts are highlighted for 3 seconds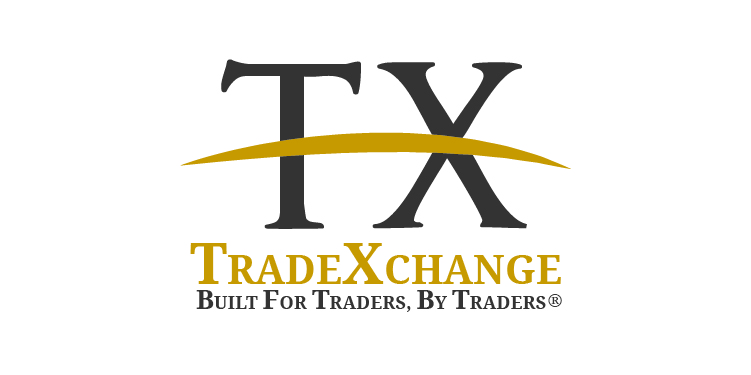 "Our goal at TradeXchange is to offer everyone the same competitive resources that all financial institutions receive at a price that anyone can afford." – CO Founder & CEO
Learn more about our services Here
Don't miss a single tweet!
Stay up to date with us on Twitter – We post news Tweets, service updates, promotions and more!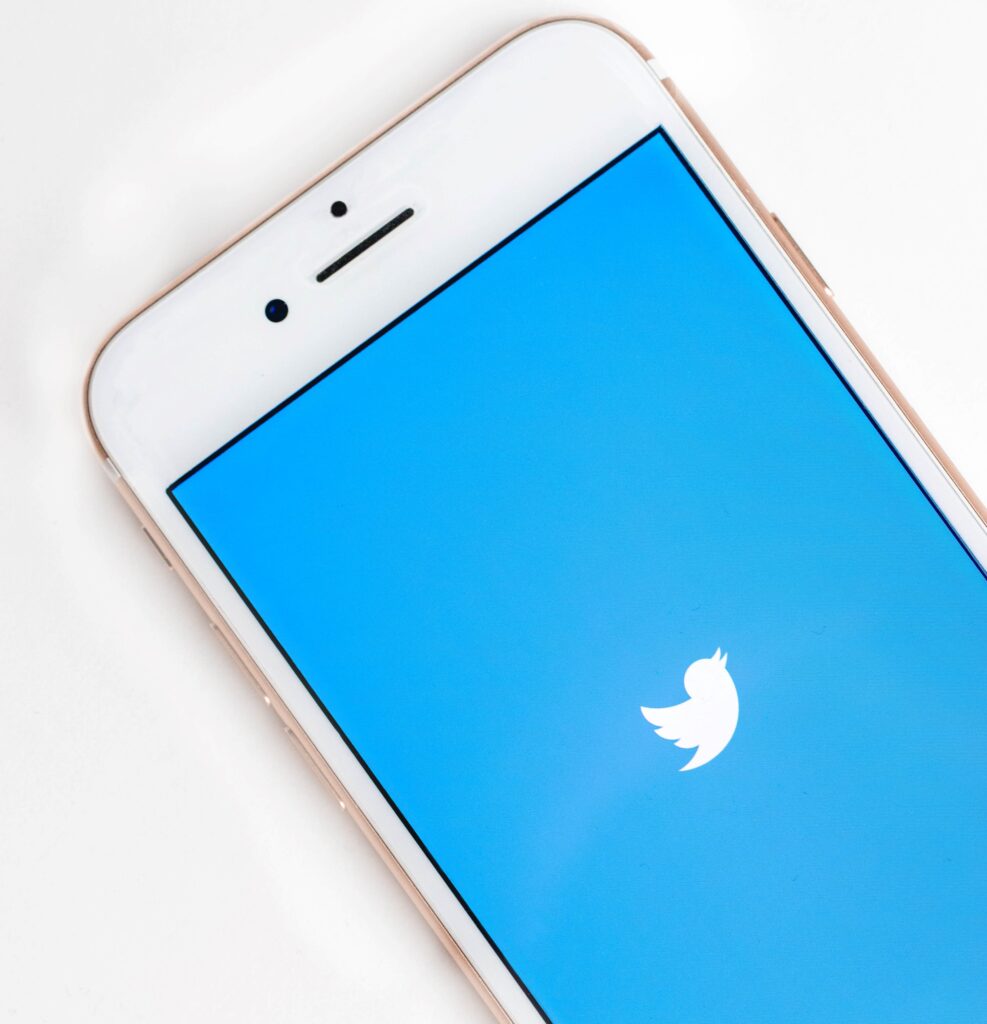 Follow us @TheTradeXchange
Get access to our NewsDesk, Squawk and Daily Analytics now!